How Much Is Daycare Insurance
How much is daycare insurance? The average insurance cost of a home daycare is $500 to $1500, and for a commercial daycare, the average range is $1000 to $4000 annually.
Your insurance cost can lie anywhere in this spectrum or even more than this. It depends on multiple factors. Let's see why daycare insurance is important and what factors determine your insurance cost.
Note: The insurance costs mentioned throughout this article are annual amounts.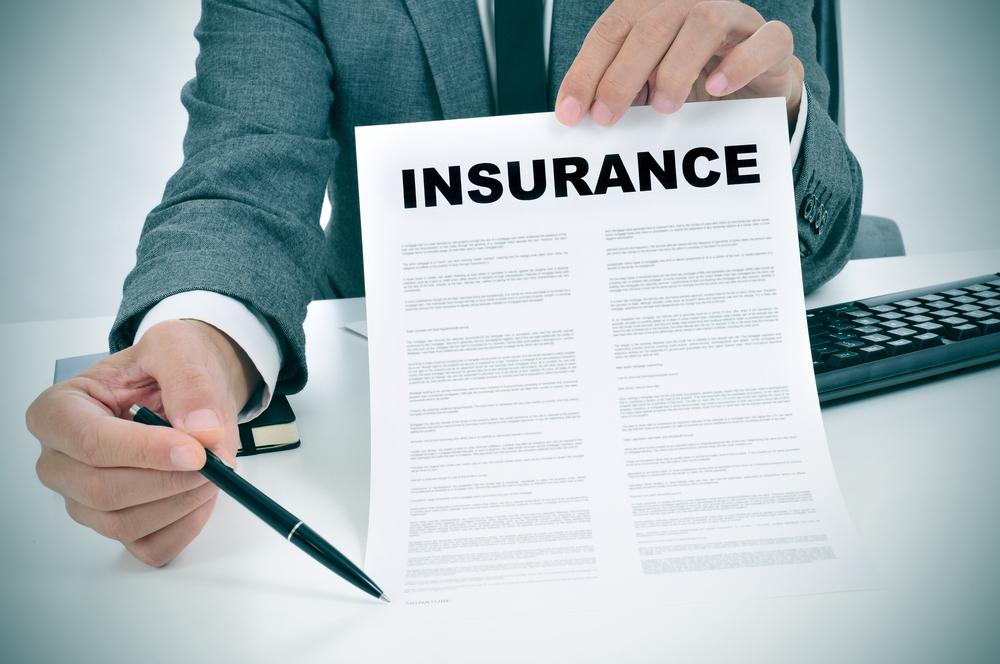 Why Is Daycare Insurance Important?
Daycare insurance isn't just important; it's necessary. And not only for commercial daycares but also for home and non-profit centers.
Why? Because you can't get your license without it. It's a requirement in most countries, including the US as well. And we all know you have to get licensed to operate a daycare center.
See what your state's insurance requirements are and select a policy that covers all of them. For the US, you can check it on The Sector of Childcare Technical Assistance Network (the official site).
Secondly, taking responsibility for a child isn't a joke. In case anything goes wrong, you'll be in a serious problem, which will come with a high financial cost giving your business a big hit. If you're insured, your insurance company will cover that for you, and you can maintain your finances.
Types of Daycare Insurance
1. General Liability
Average cost: $200 to $800
Coverage: $1 million to $1.5 million
This is the most important and common insurance policy for a daycare center. It sums up almost all the coverage a daycare needs in one plan, so you don't have to invest in multiple policies.
General liability covers property damage, reputational harm, medical bills for body injuries and any legal claims in this framework. However, this isn't a specific policy and thus has its limitations. For example, it doesn't cover extreme property damage. So talk to your agent and know the limitations before purchasing it.
2. Property Insurance
Average cost: $400 to $900
Coverage: $20,000 to $30,000
Unlike general liability, property insurance covers all types of damage to your building. Whether a wall needs repair or the whole building, it provides protection from small to extreme damages like fire.
It's appropriate for those who own their daycare place. If your daycare building is on rent, then property insurance won't be useful for you. General liability will be enough.
3. Business owner's Policy (BOP)
Cost: $500 to $1000
Coverage: $1 Million to $2 Million
Business owner's policy is a perfect plan for those who own their business entirely. This policy combines general liability and property insurance. So if you own your commercial daycare building, you can opt for BOP rather than investing in 2 policies (general liability and property insurance).
4. Worker's Compensation
Average cost: $5,000 to $7,000
Coverage: $200,000 to $600,000
This is optional for daycare unless you really need it or it's a requirement for licensing.
It covers the employee's salary and medical bills in case of an illness or injury due to work.
If your workers get ill or get any injury which is not so rare, then covering their salary and medical bills will cost you a lot. Consider investing in this policy if you own a large daycare center and often run into such situations.
5. Abuse and Molestation
This is also known as E&O (errors and omissions) insurance. Some policy providers keep E&O separate from molestation and abuse as this is an extreme case, while some cover both in one.
If any of your employees abuse a child, you'll be held accountable, as it happened in your daycare. You'll also be a part of legal claims and have to pay fines, which are pretty high in these cases. Abuse and molestation insurance help you cover that.
5 Factors Affecting the Daycare Insurance Cost
You can't know the exact cost of your daycare insurance because it depends on many factors. However, the bottom line comes down to the coverage amount. The more coverage the insurance company provides, the more they charge for it.
The following are the 5 most important factors determining the coverage amount and, ultimately, your daycare insurance cost.
1. Type of Insurance You're Buying
We just saw the prices of different insurance policies. The policy you're buying will decide the ultimate cost.
Also, different policy providers offer different rates. So which provider you're going with will also affect the cost.
2. Daycare Size
If you're buying BOP, property insurance or even general liability, the size of your daycare business will directly affect the insurance cost.
Because the bigger the size is, the higher will be the coverage cost in case of any damage. More children mean more chances of injury, bigger area means higher coverage in case of any damage.
3. Activities You Offer
If your daycare has all indoor activities, there are fewer chances of injury. However, if you offer field trips, sports or any other outdoor activity, there's more chance of children getting wounds and injuries. And more injuries mean insurance company has to spend more money.
4. Location
If you're in a small town, your insurance cost will be low compared to the main cities. Also, particular areas in a city can affect the price.
5. Claim history
Insurance providers do consider claim history. If you've frequently claimed in the past, they might charge you a little more than others. It's because you not only have a higher chance of claiming but frequent claiming.
Which Daycare Insurance Is Best for You?
We've already discussed each insurance type and who should buy it.
However, you should consult an insurance advisor to get specific advice for your particular situation. He'll also tell you the limitations and advantages of each insurance and recommend which insurance company is best for you.
So talk to an insurance advisor to know the right insurance type for your daycare center.
Conclusion
This was all about how much daycare insurance is. We gave you the average ranges for each insurance type, but remember; there are many factors that determine the final price. So your insurance cost can be out of that range.
We hope this information was helpful and gave you a rough idea of the daycare insurance cost.