What Is a Daycare Summer Camp
As the weather gets nicer and people start spending more time outdoors, sending your kids to daycare may seem less of a necessity and more of an inconvenience. There is no set age for any child to join now; even the preschoolers have summer camps.
But before you write off summer daycare programs, consider all the benefits they offer. They provide a safe and fun environment for your kids while you're at work, and many also offer educational opportunities to help them stay ahead in school.
Summer daycare program is a place with fun-filled activities. 5 benefits and tips of summer daycare camp. Keep reading!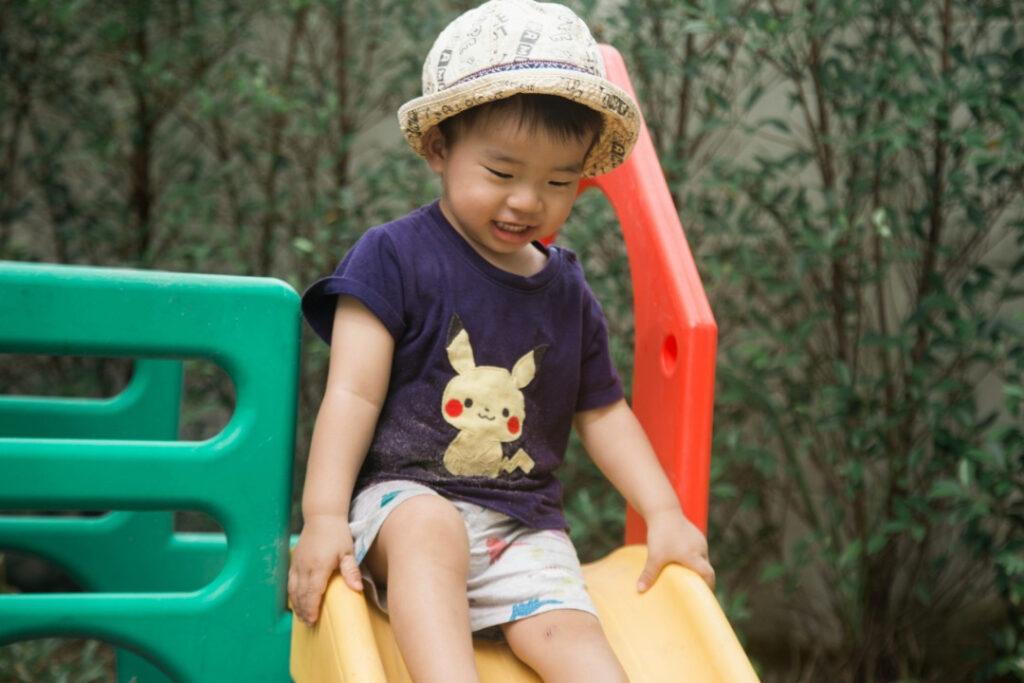 What Is a Daycare Summer Camp?
There are lots of great camps to choose from this summer! You'll want a program that will work for your family, so research and find the perfect fit.
For example, daycare programs could offer modified versions of their regular curriculum – including circle time, reading materials, snacks, and free play outside with toys provided by staff at all hours (backyard camp).
Well, then, take advantage now before registration gets underway again soon.
5 Benefits of Summer Camp
1. Growth, Development, and Learning
Summer camps are a new way to learn and explore. Camps are a great way to give kids an opportunity for self-confidence and learning about themselves.
These summer camps provide many different activities that will not only entertain the children but also allow them opportunities that cannot happen any other time during the year, like working in teams and decision-making skills through problem-solving with others.
2. Make Friends and Socialize
Summer camps are full of children from all kinds of different backgrounds. Summer camp is an excellent idea for children who find it difficult to make friends during summer vacation.
These kids learn essential life skills like socializing and developing healthy relationships with peers and become prepared when entering middle school or starting high school because of all that experience in making new connections!
3. Elevating Sense of Independence
Imagine feeling independent and self-reliant as you grow into your person, away from your parents, for just about every day.
Summer camp provides an opportunity to explore who we want ourselves to be through learning new skills in fun activities, where kids become more confident about themselves because, at summer camps, they are less dependent on others than during other times throughout life's journey.
4. Cut Down on Screen Time
The best way to eliminate screen time from your child's life is by sending them on an outdoor adventure.
These summer camps offer more than just fun games and activities like sports, swimming, or rock climbing – they provide the chance for kids (and parents) alike to get some fresh air with other children their age while exploring nature all around you!
5. Teaches Resiliency
Summer camp is where kids can overcome fears and learn to be resilient. It's also essential for them, not just because it helps in life.
What we do at summer camps teaches our young ones will come in handy later when dealing with difficult situations or challenges that may arise throughout their lifetime!
Learning new skills while having fun together makes this experience worthwhile; don't worry if some things seem challenging now –you'll get there eventually.
Fun activities for kids
Your child will have the chance to participate in a variety of activities during their time at the daycare center. These activities may include sports, arts and crafts, field trips, and more. The staff is experienced, caring, and committed to providing all participants a safe and enjoyable experience.
Activities raise creativity and build skills in toddlers. While they also know to use their bodies and brains well to explore, summer camps are the most efficient to serve the purpose.
Fun activities are kept simple for daycare children, like the childcare provider using finger play, putting on poems, a game that involves movement, some age-appropriate story books, float toys, and much more.
Child Safety Measures
The safety of your child is the management's top priority. They have implemented several measures to ensure all participants have a safe and enjoyable experience at the Community Center summer daycare program.
All staff members have been background checked and are certified in CPR and first aid.
The facility is equipped with security cameras, and all doors are locked.
Staff members supervise all activities, and safety equipment is used when appropriate.
If you have any questions about the safety of the summer daycare program, please don't hesitate to contact the organization. In addition, the daycare center is equipped with a security system that includes cameras and an alarm system.
Staff members also conduct regular safety checks of the facility and playground equipment. Parents can rest assured that their children are in good hands while away.
Discipline Policy
The daycare center staff uses positive reinforcement techniques to encourage good behavior. Children who exhibit disruptive or harmful behavior will be redirected to more appropriate activities.
If a child continues to exhibit troubling behavior, the parents will be notified and asked to participate in a meeting to discuss the situation.
The goal of the daycare center is to offer a safe and nurturing environment for all children, and the staff will work with parents to ensure this goal is met.
Staff Experience
Summer camps expect employees to clear background checks and go through first aid training. Management positions, such as camp director, may require a degree in recreation or education.
A camp counselor who works closely with campers and monitors sleep-away facilities does not typically need higher education. As an example, you may check camp staff qualifications. 
Volunteering Parents
There are often opportunities for parents to volunteer at the summer daycare program. Volunteers can help with leading activities, chaperoning field trips, and more.
The daycare summer camp volunteer can help other parents with activities, field trips, chaperones, children, safety, security, fun, and elevating environment, and become staff in case there are fewer monitors on the ground.
5 Tips for Parents
Ask to see the license for the summer childcare program.
Most states post inspection reports online; see yours on your state's resources website.
Ensure the staff has all the expertise required in a health and safety emergency.
Must get a copy of contracts as it includes all information regarding hours of operation, fee, transport agreement, etc.
Have a printed list of questions or things you want to carry to your child's daycare summer program.
FAQs
What Are the Hours of Operation for the Summer Daycare Program?
The summer daycare program is open Monday through Friday, from 9:00 a.m. to 3:00 p.m. Extended care is available for an additional fee. Please contact the management if you have any questions about the summer daycare program.
What if I Need to Cancel My Child's Enrollment in the Summer Daycare Program?
It is understood that sometimes circumstances change, and you may need to cancel your child's enrollment in the summer daycare program. Don't hesitate to contact your daycare authority if you need to cancel as soon as possible.
What Is the Refund Policy for the Summer Daycare Program?
If you need to cancel your child's enrollment in the summer daycare program, they will usually refund your payment minus a $50 administrative fee.
In Case My Child Has a Medical Condition That Requires Special Care, What Steps Will Be Taken?
The daycare center is equipped to handle minor medical conditions and can administer medication if necessary. If your child has a more serious medical condition, the staff will work with you to develop a plan to meet your child's needs.
Conclusion
In this blog, we've outlined some benefits of enrolling your child in a daycare program and tips to help you choose the right one. If you're still on the fence about whether or not daycare is right for your family this summer, hopefully, this article has helped make up your mind. Thanks for reading!